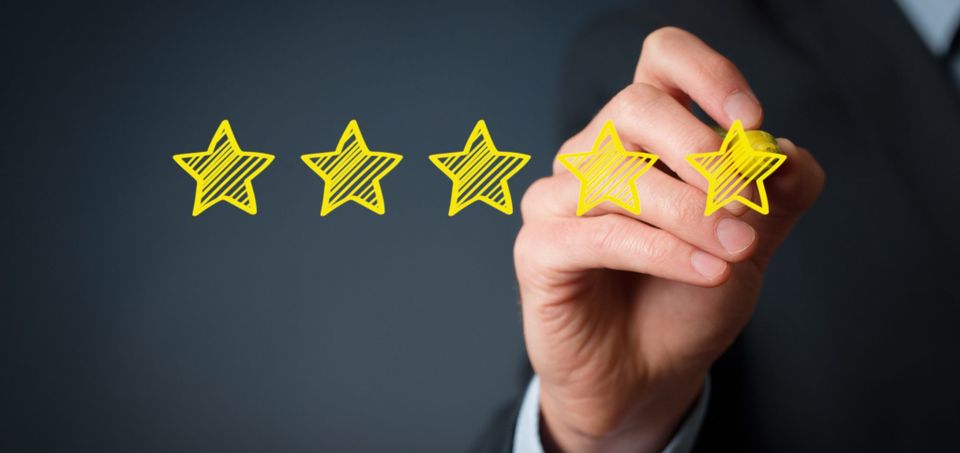 Online
Reputation
Management
Reputation Management is a very valuable service to have on your website.  It can help you keep track of what customers are saying about your business online, minimize negative customer reviews and increase 5-star reviews for your company.  Having a lot of good reviews on Google, Yelp, and Facebook are not just good for external Search Engine Optimization, but they affect if people actually will call you instead of your competition.
Review Monitoring - Easily track all of your customers' online reviews at the source from the top review sites including Google, Yelp and Facebook.

Reputation Reports - Gives you insight into key metrics such as average star rating, total reviews, reviews by star rating and more.

Email Notifications - Help your staff keep track of when new reviews are added and how they are performing with a daily report delivered right to their inbox.

Respond to Reviews - Easily identify who, when and where reviews are posted so you can reply in a timely manner.

Help Minimize Negative Reviews - Minimize negative reviews from going public by allowing upset customers to share their concerns directly and discreetly with you the Owner. This allows you to have a chance to rectify the situation and turn that frown upside down!

Increase Positive Reviews - Helps you get more 5-star reviews by requesting positive reviews from happy customers.